After yesterday's thrilling extra-innings matchup, the Brewers and Twins continue their series at Target Field in Minneapolis. This time, it will be a battle of southpaws as Brett Anderson and Rich Hill take the field for their respective clubs.
With that in mind, let's take a look at the game from the usual sports betting angle and our top MLB picks for the game.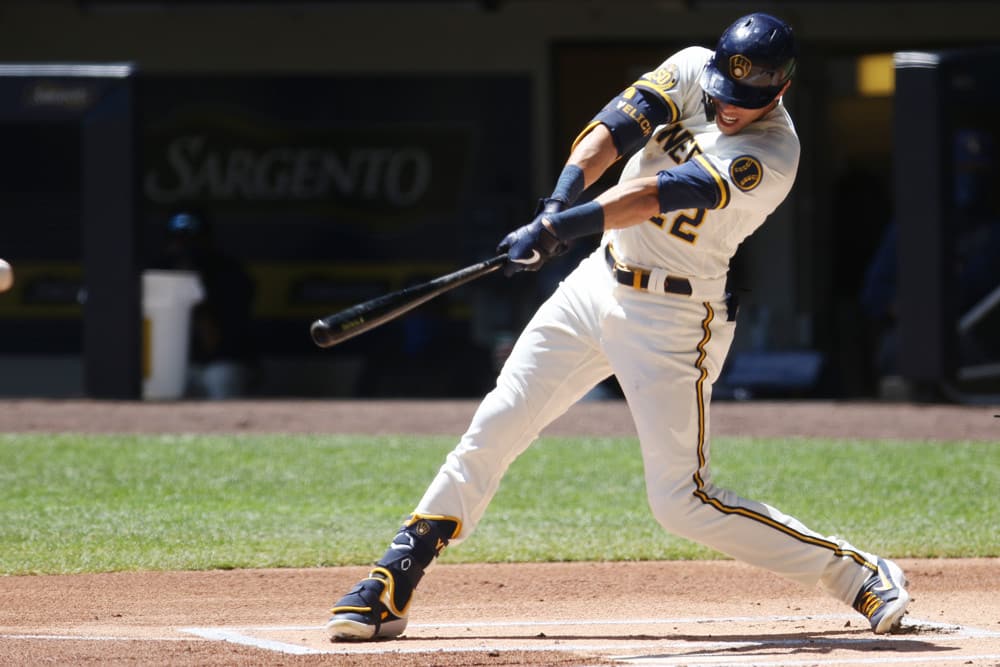 Milwaukee Brewers at Minnesota Twins
Target Field, Minneapolis, MN – 8:10 PM ET
Game Info/Starting Pitchers:
MIL: Brett Anderson – L (Last Season: 3.89 ERA, 4.57 FIP, 2.0 WAR, 176 IP)
MIN: Rich Hill – L (Last Season: 2.45 ERA, 4.10 FIP, 0.9 WAR, 58.2 IP)
Odds & Betting lines (DraftKings)
Total: 9 | Over: -115 | Under: -105
MIL| Moneyline: +145 | Run Line (+1.5): -135
MIN | Moneyline: -157 | Run Line (-1.5): +125
Game Notes
Late Summer Fireworks
It may be coming later than usual, but the league's midsummer offensive explosion is finally here. In the first few weeks of the year, league wOBA sat in the .310-.320 range as players got back into their grooves. Across the past week, however, pitchers have been running for cover. In 6879 league PA across the last 7 days, league wOBA has been .336–16 points higher than 2019's run-scoring level!
This won't last forever, but enjoy the league-wide hot stretch while it lasts.
Betting Picks
Over 9 (-115)
Game totals are usually difficult to project as a result of each team's pitcher usage, but the ball has been absolutely flying of late. With the warm weather and the (likely) 'juicing' of the baseballs, this current period is one of the best offensive environments of all time.
Usually, overs are more difficult to attain (because the median runs scored is lower than the average), but there won't be many better opportunities to play it than tonight. Yes, some sluggers will undoubtedly be rested after yesterday's 12-inning affair. Fortunately, 10 relievers also combined to throw 10.1 innings yesterday and thus could cancel that out.
Looking for more expert picks from Rich? Check out all his latest MLB picks and parlays for today's games here.