Monday's three-game MLB slate is unusually light, but there are plenty of angles to take advantage of. If you're looking to catch some games tonight, you can see the Kansas City Royals at Los Angeles Angels on ESPN+ (9:40 p.m. EST) and Chicago Cubs at San Diego Padres on ESPN (10 p.m. EST).
I haven't done a baseball article since Thursday, but the season-long record is at 14-20 (-$-630). Here are two more free MLB betting picks to start your week off the right way.
---
Table of contents
---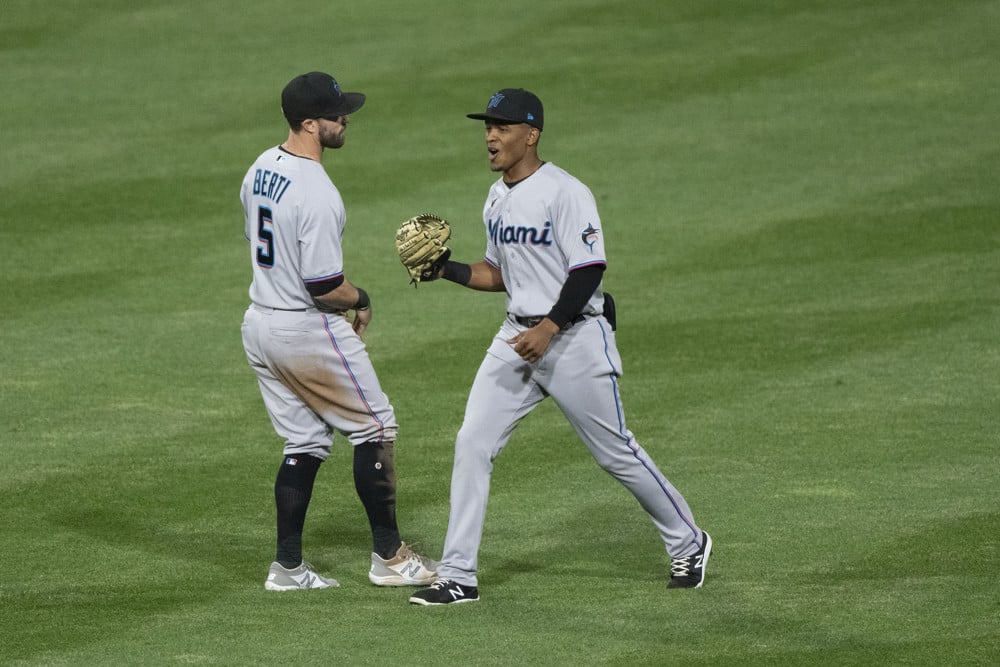 Miami Marlins (+130) at Boston Red Sox (-140) – Total: 9
MIA: Pablo Lopez – R (1-3, 2.82 ERA/1.15 WHIP | 67 IP: 68 Ks, 7 HR)
BOS: Nick Pivetta – R (6-1, 3.77 ERA/1.22 WHIP | 59.2 IP: 68 Ks, 4 HR)
The Red Sox are fresh off a sweep in the Bronx this weekend, looking to improve their record against the Marlins. In fact, Boston has now won four straight games, winning at Houston before playing the Yanks. Meanwhile, the Marlins salvaged the final chapter of their four-game series in Pittsburgh. Clearly, the Red Sox are in better form.
Pivetta has been handling himself just fine since joining the Red Sox. He has been particularly strong at Fenway Park, going 3-0 with a 3.69 ERA in six starts. Corey Dickerson could be the guy to watch on Miami, as he's 4-for-7 against Pivetta with a double and HR. On the other side, Lopez has been effective in his last four starts, allowing two runs or fewer in each of them. Over the years, he has established himself as a quality pitcher in MLB, despite flying quite low under the radar.
Looking at the betting landscape, the Red Sox are getting 66% of the bets and 75% of the money wagered. Of course, everyone is all hopped up and giddy on the Red Sox after the three-game sweep over the Yanks. However, it could be tough to get that type of emotion all riled back up again less than 24 hours later. As I just alluded to, this is an awkward 5:10 p.m. EST start time in Boston.
Betting Pick: Marlins ML (+130)
---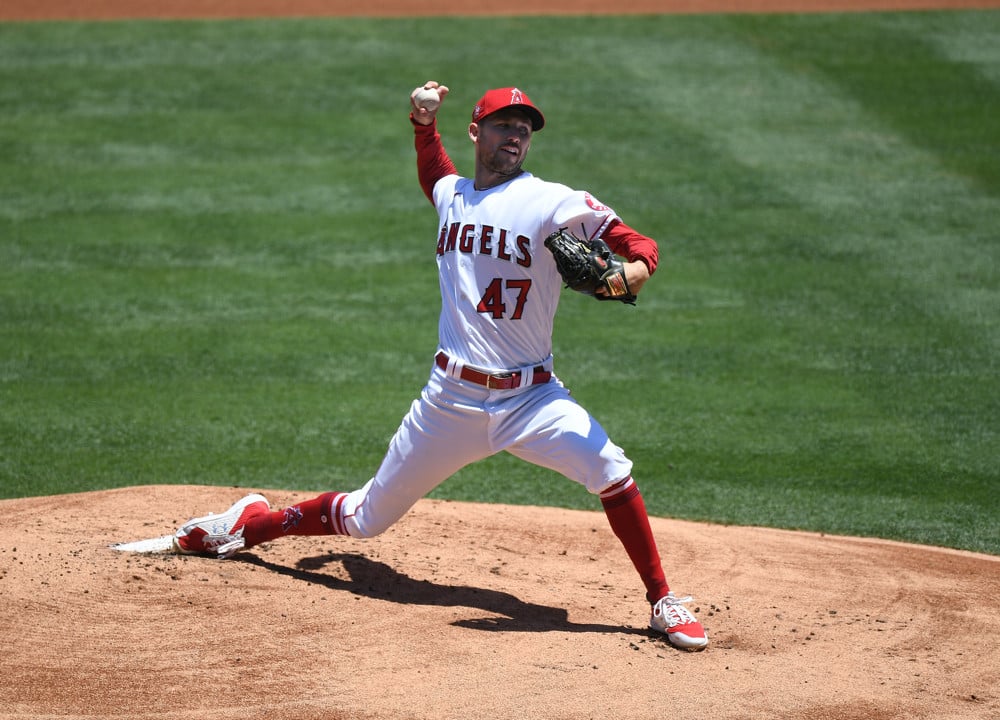 Kansas City Royals (+135) at Los Angeles Angels (-145) – Total: 9
KC: Jackson Kowar – R (MLB debut)
LAA: Dylan Bundy – R (0-6, 6.49 ERA/1.32 WHIP | 51.1 IP: 53 Ks, 12 HR)
In six starts at Omaha (AAA), Kowar was 5-0 with an 0.85 ERA in 31.2 innings. He also struck 41 batters while walking only 10 and did not allow a home run. If KC is going to pull the upset tonight, Kowar will need to have an exceptional debut.
Bundy has been getting blasted this season, and that's not what anyone was expecting. Over his last four starts (15.1 IP), the right-hander has allowed 23 hits and 21 HR while walking an additional six.
There's some good value to be had, based on the pitching matchup. The Royals are a pesky team that may not be a sexy pick, but I do believe they can get the job done here.
Betting Pick: Royals ML (+135)
---