In a battle of teams heading in opposite directions, the Tigers and Indians will meet for a AL Central clash on Friday night. For the visiting Tigers, things could not be going worse. In the midst of an 8-game losing streak, the club has fell to 9-14. Meanwhile, the Indians have been able to right the ship of late, winning 6 in a row en route to earning a 16-9 record.
Much like we have for the Phillies-Braves and Reds-Cardinals bouts, we'll now take a look at this game and find you the best MLB picks.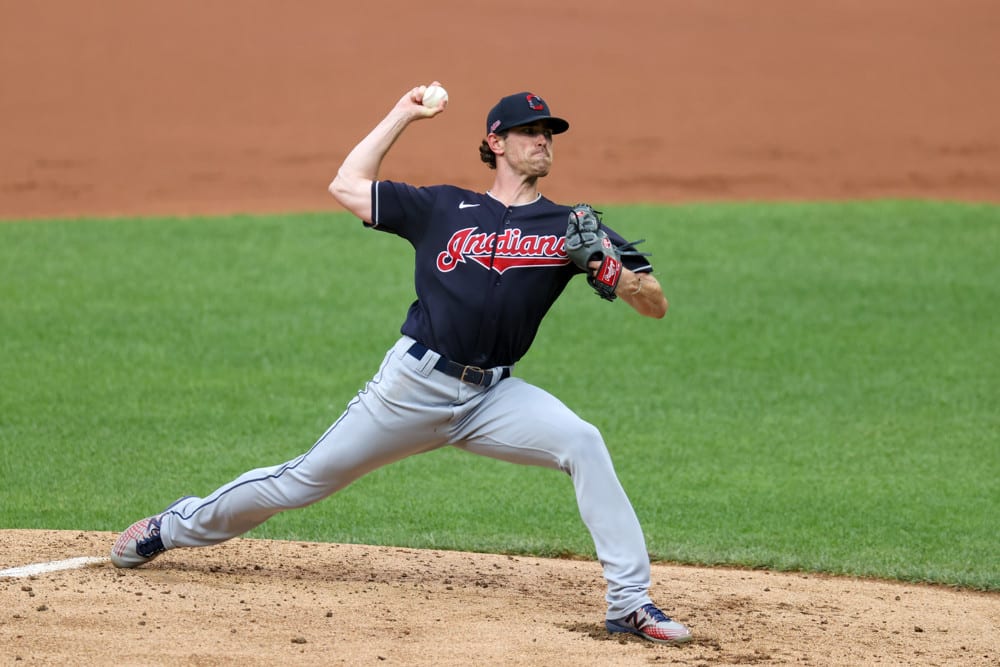 Detroit Tigers at Cleveland Indians
Progressive Field, Cleveland, OH – 7:10 PM ET
Game Info/Starting Pitchers:
DET: Michael Fulmer – R (2018: 4.69 ERA, 4.52 FIP, 1.4 WAR, 132.1 IP)
CLE: Adam Plutko – R (Last Season: 4.86 ERA, 5.23 FIP, 0.7 WAR, 109.1 IP)
Odds & Betting lines (DraftKings)
Total: 9 | Over: -124 | Under: +102
DET| Moneyline: +170 | Run Line (+1.5): -120
CLE | Moneyline: -200 | Run Line (-1.5): +102
Interesting Stats
It May Not Be Pretty
While this is a matchup of two respectable franchises, today's game may not show them in the best light. With below-average peripherals across the board, neither Adam Plutko nor Michael Fulmer are known for dazzling lineups in 2020.
Similarly, neither offense has played like an above-average unit. Thus far, both the Tigers and Indians are outside the top 24 offenses by wRC+.
While the Indians do have a bit of an advantage in the bullpen, it isn't enough to significantly improve the quality of this game. As a result, this stoppable-force-versus-moveable-object game could be rather unpredictable.
Betting Picks
DET Moneyline +170
All in all, this relative unpredictability may prove to benefit the Tigers. With Cleveland failing to establish themselves as clear favorites today, it leaves open the door for the Tigers to break their losing streak. Surprisingly, the market has corrected the spread accordingly but hasn't caught up to the moneyline yet.
As Michael Fulmer continues his rehab from his late-2018 injury, expect the Detroit bullpen to be used early and often. Although the Tigers bullpen isn't very good, relievers generally outpitch similarly-skilled starters, and expanded rosters allow for several relievers to be used.
It may not be pretty or sexy, but plays like these (which are off the general public's radar) often yield considerable value in the aggregate.