Wednesday's 10-game NBA slate is loaded with tons of excitement. The national-TV doubleheader should be a good one, as we'll see the Dallas Mavericks at Boston Celtics & Milwaukee Bucks at Los Angeles Lakers.
Last night, I went a perfect 3-0 to bring my season-long record to 73-43-2 ATS (63%). Here are four more free NBA picks to get you on the right path.
---
Table of contents
---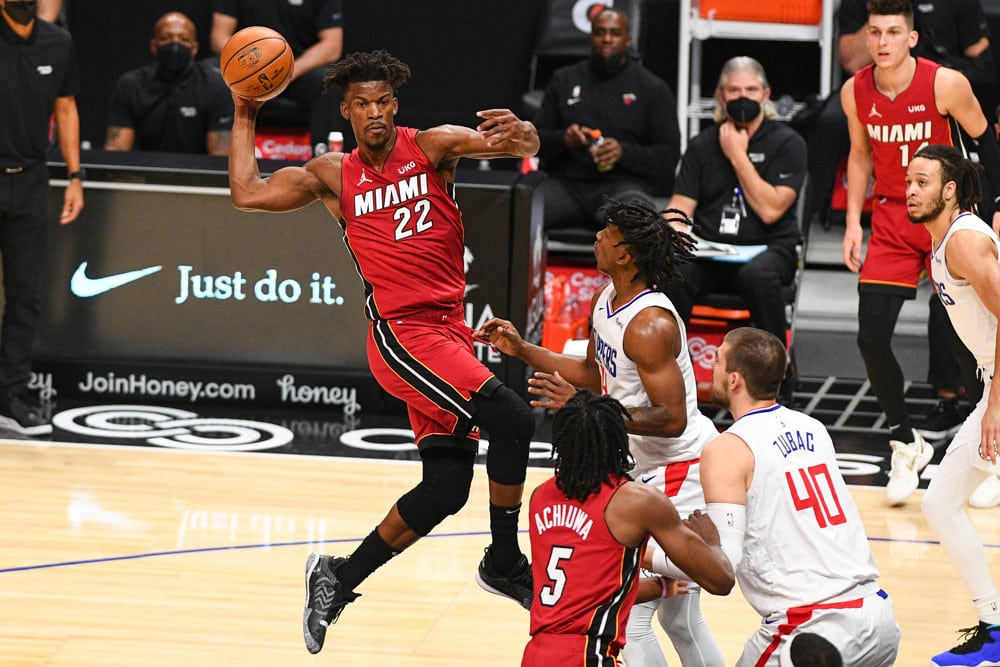 Miami Heat (-1.5) at Indiana Pacers – Total: 218
MIA: normal rest, front-end b2b (vs GS tomorrow)
IND: normal rest
The Heat – Pacers rivalry is a complicated one, as the two teams (particularly Jimmy Butler and TJ Warren) battled during the regular season and then met in the playoffs. Miami swept that series and even won three of the four regular-season meetings before that. Well, flip the calendar to 2021 and Indy has won each of the two meetings this season. It's wild, it's crazy, and I'm here for all of it.
I have actually picked against the Pacers a lot lately, and for good reason- they are the second-worst ATS team in the NBA, covering only 40% of games. However, I'm willing to overlook that tonight as they're only a suspicious 1.5-point underdog against a Heat team that only covers 41.3% of games. In the two Indy outright wins this season, it was +3.5 and +4 underdogs, so we're trending in the right direction here.
Betting Pick: Pacers (+1.5)
---
New York Knicks (-3.5) at Minnesota Timberwolves – Total: 218
NYK: normal rest
MIN: 4 games in 6 days
Yes, another underdog I'll be going with. There are all kinds of trends that favor the Knicks in this matchup, but I keep telling you guys about an impending downfall for this team- it's going to happen at some point. Tom Thibodeau is a tiring coach to play for, as he just wears people down and it grinds on players throughout a long season. Nevertheless, the spread looks too easy for the Knicks to hit, leading me to believe we'll see an upset.
It's worth noting that the T-Wolves have won four of their last five meetings against the Knicks. Granted, the rosters on each team have changed quite a bit, but Minnesota does have enough talent to deal with New York. Depending on your level of risk, it's worth a shot at taking T-Wolves ML here.
Betting Pick: Timberwolves (+3.5)
---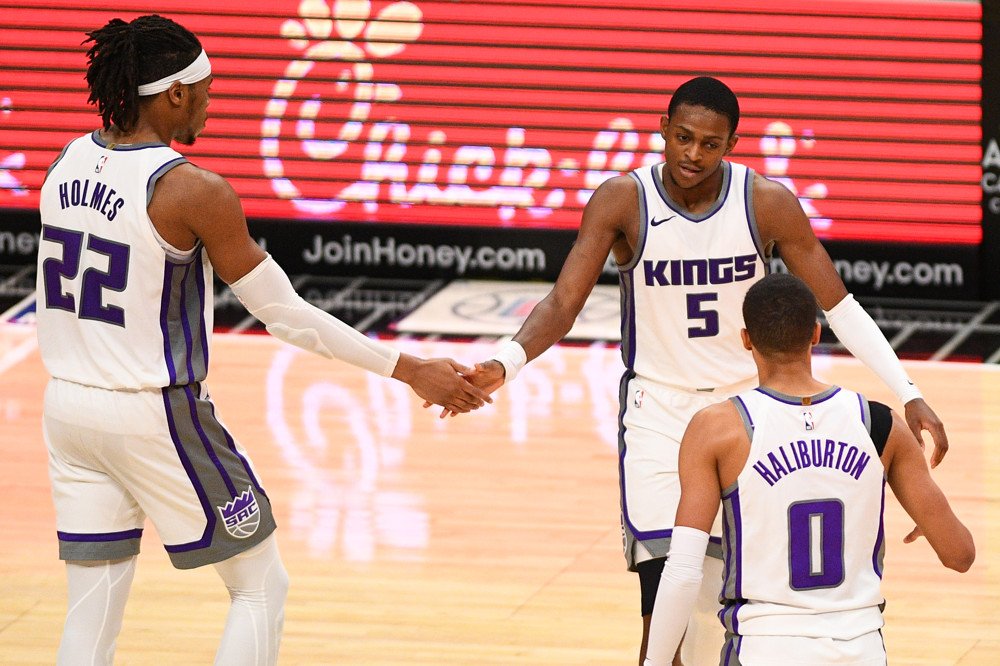 Sacramento Kings at San Antonio Spurs (-3) – Total: 230
SAC: normal rest
SA: normal rest, front-end b2b (vs ATL tomorrow)
These two teams just played each other on Monday, with the Kings getting a convincing victory. Because of that, I'll be taking the Spurs in hopes this well-coached team doesn't get beat by the same team twice in three days on their own home floor.
San Antonio has been trying to find its footing without LaMarcus Aldridge and move into a new era. Luckily, the team hasn't played a road game since March 20, meaning their legs should be more than fine to be the determining factor in this one.
Betting Pick: Spurs (-3)
---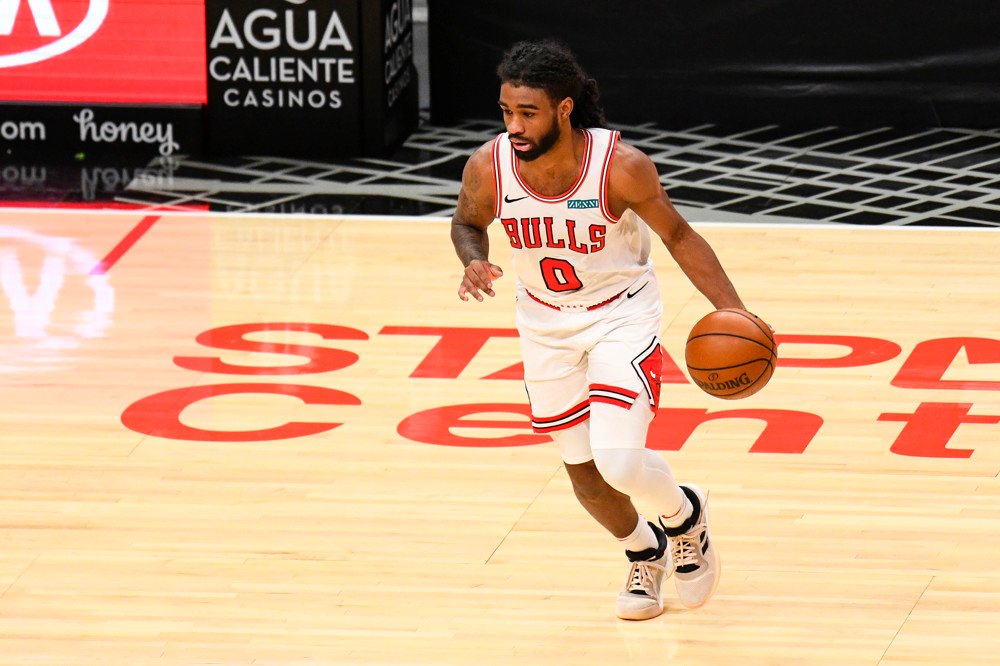 Chicago Bulls at Phoenix Suns (-7) – Total: 220.5
CHI: normal rest
PHX: back-end b2b (vs ATL yesterday), 3 games in 4 days, 4 in 6
I am really looking forward to this matchup tonight, considering both teams have been absolutely fantastic situationally in this setting. Just take a look at how similar the teams are:
CHI: 14-6 ATS on the road | PHX: 16-8 ATS at home
CHI: 15-10 ATS vs the West | PHX: 12-7 ATS vs the East
CHI: 16-13 ATS as the underdog | PHX: 25-13 ATS as the favorite
CHI: 11-4 ATS as road underdog | PHX: 15-6 ATS as the home favorite
This is just simply wild since most teams don't have any sparkling ATS marks at all. However, there is one giant sore thumb sticking out for the Suns. Tonight, it will be their second game in as many nights, but it will also be their third game in four nights and fourth in six. Understandably, a seven-point spread may be too much to cover against a quality team like the Bulls which just added more pieces.
Betting Pick: Bulls (+7)