Wednesday's two-game NBA Playoffs gives us a pair of matchups where the series is tied at 2-2. If you're looking to catch the action tonight, tune into TNT to see the doubleheader featuring the Atlanta Hawks at Philadelphia 76ers and Los Angeles Clippers at Utah Jazz.
Last night, I won on the Nets to bring my playoff record to 20-23-1 after a 57% regular season. Here are two more free NBA betting picks to keep things rolling.
---
Table of contents
---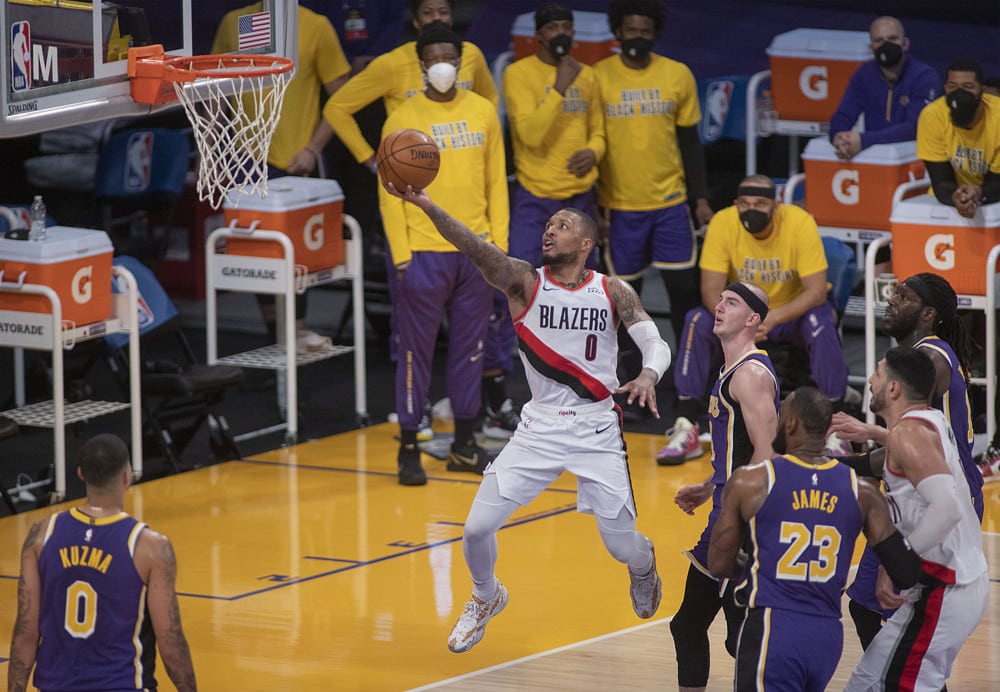 Atlanta Hawks at Philadelphia 76ers (-6) – Total: 223.5
If you remember my write-up a couple of days ago, I talked about the price on this series and how it dramatically increased in favor of the 76ers to the tune of -770 before Game 4. Now, Philly is down to a -310 favorite with the series tied at 2-2. It seems like the status is hopeful for Joel Embiid, as it looks like he'll play tonight. After all, the 76ers are 6.5-point favorites, so I don't think that would be the case if he was out.
I have to be a total flip-flopper and go with ATL getting points in Game 5. We have seen this quite a bit, where Game 5 winds up being such a competitive game that 6.5 points in either direction would seem like a lot.
Betting Pick: Hawks (+6.5)
---
Los Angeles Clippers at Utah Jazz (-3) – Total: 222
With the news of Kawhi Leonard being out tonight, that is certainly going to send shockwaves through the NBA and betting communities. Looking at the current landscape, everyone is moving towards the Jazz, with around 75% of bets placed and money wagered.
I'll be going the other way, considering this is one of the most resilient teams in NBA. The Clippers still have Paul George and a great wealth talent alongside. Furthermore, it is strange to see the Jazz only favored by -3 still, even with Kawhi out for the Clippers. Look for this to be a Nets-like performance, where everyone counted them out but still come up big.
Betting Pick: Clippers (+3)
---