NFL Week 18 is here, and that means it's time to start digging in on the slate early. Before some of these spreads move away from our favor, we can find value in taking them at the start of the week. In this article, I will identify my favorite NFL Week 18 Picks Against The Spread. Of course, be sure to stay tuned to the news because this is one of the craziest times in life with all of the COVID outbreaks on different teams.
This week, there are three NFL football picks to make before the lines go up for the following games: Dallas Cowboys at Philadelphia Eagles, Cincinnati Bengals at Cleveland Browns & New England Patriots at Miami Dolphins.
Let's dive in and take a look.
Week 18 NFL Picks Against The Spread
---
Dallas Cowboys (-7) at Philadelphia Eagles
NFL Week 18 Pick ATS: Eagles +7 (-110)
This game takes place on Saturday, so make sure you get this one earlier than the rest.
On the Sharp App Countdown to Kickoff Show that I host each Sunday, one of my guests (Brett Chuffo) brought up a great stat about rushing QBs really giving the Cowboys fits in recent years. In fact, over the last three years, nine different "rushing QBs" have topped 40 yards against Dallas – one of those being Jalen Hurts, who rushed for 69 yards on nine carries. Look for that to be a key to covering the seven-point spread at home.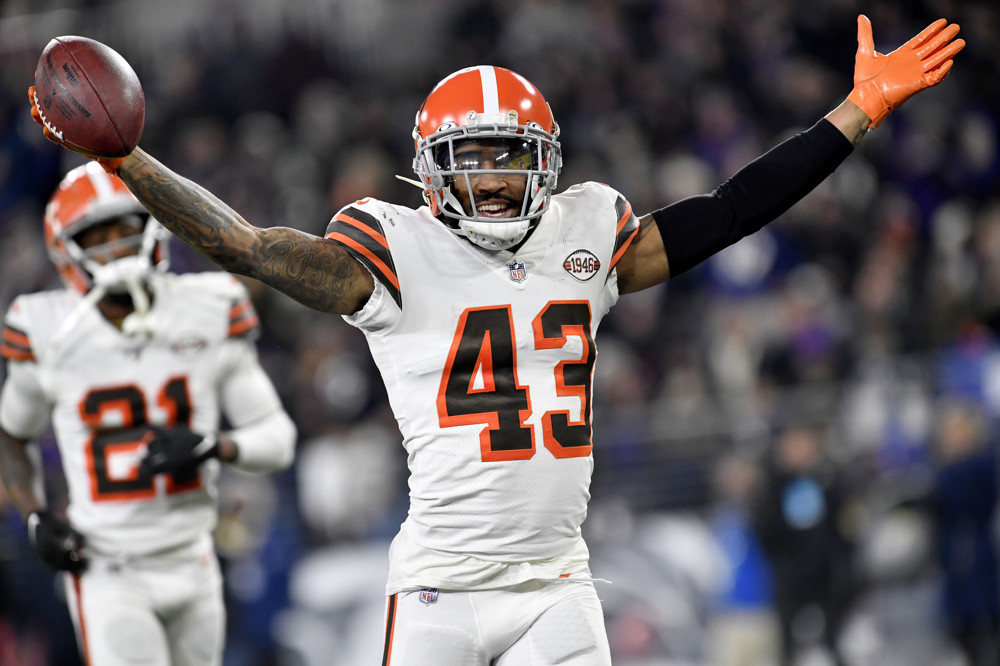 Cincinnati Bengals (-2.5) at Cleveland Browns
NFL Week 18 Pick ATS: Browns +2.5 (-110)
I'd love to get this line at +3 or +3.5 for the Browns, who we just saw get embarrassed by the Steelers last night on MNF. Typically, teams that get embarrassed like that on national TV tend to come back strong the following week.
The key here might be the Bengals not caring about what happens in this game. After all, they did clinch the AFC North division title and it looks like their first-round matchup will be against either the Colts or Patriots; neither matchup offers an advantage one way or the other. All in all, the line has spoken already with 66% of bets going towards the Bengals early while 80% of the money is on the Browns.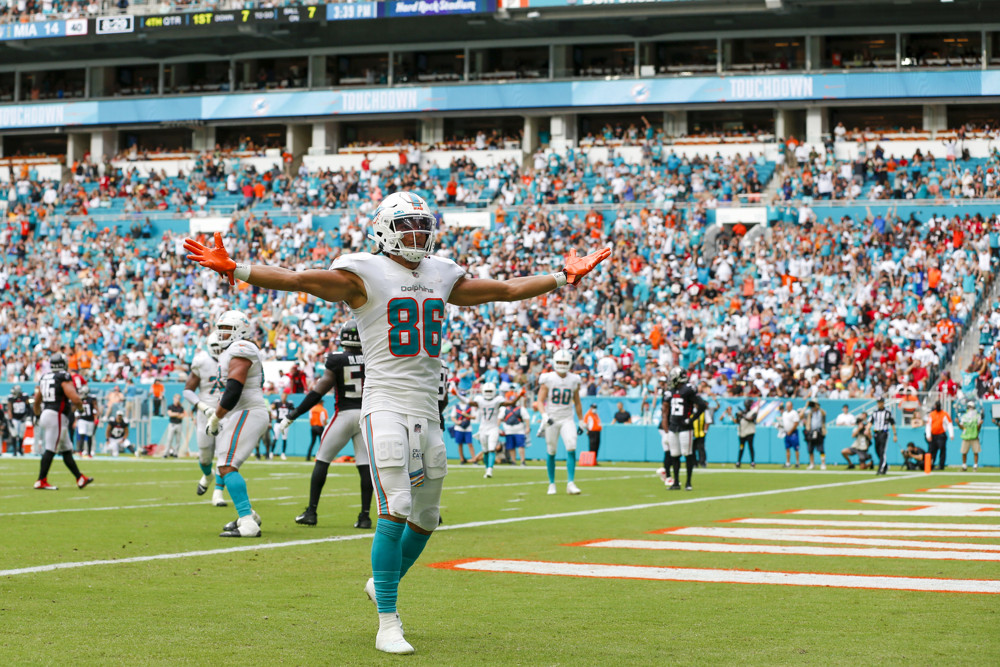 New England Patriots (-7) at Miami Dolphins
NFL Week 18 Pick ATS: Dolphins +7 (-110)
Absolutely love the Dolphins +7 this week, given the history of teams struggling down in Miami – especially the Patriots. Not to mention, Miami has won three of the last four games against New England, including a narrow 17-16 victory back in Week 1.
Everyone will remember the Dolphins getting crushed by the Titans on Sunday, and that was just the end of a long winning streak that inevitably had to end. It's usually a winning bet about 66% of the time as taking home underdogs in divisional games is a profitable endeavor.