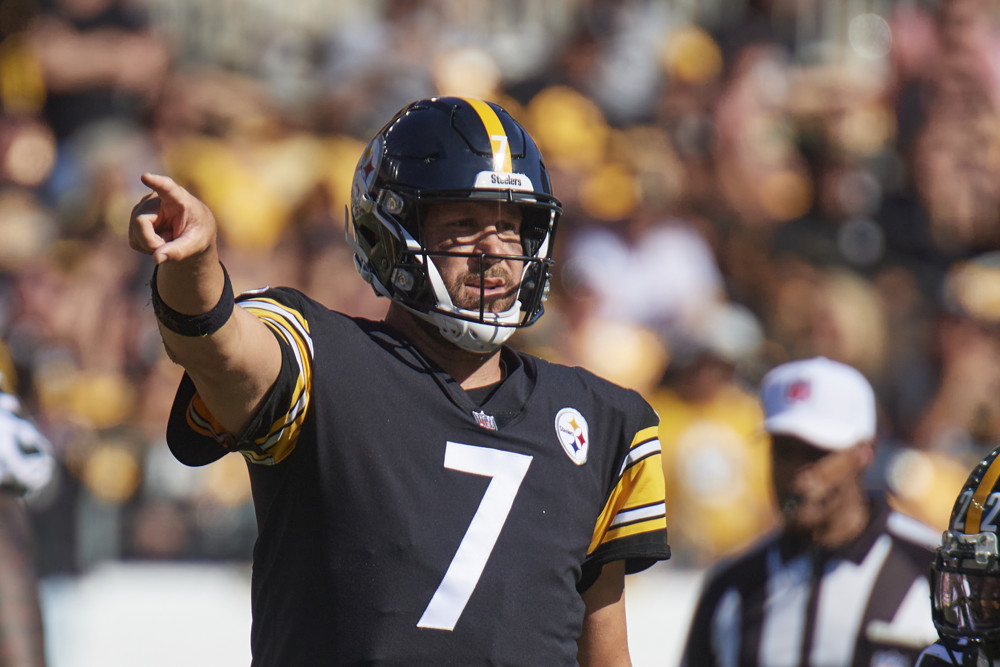 At the beginning of the week, I released my "Three Early Lines We're Taking" article and mentioned some favorable lines to take advantage of. Of course, as we near kickoff on Sunday, some of these lines changed – and other spots became advantageous as well.
In this article, I'll look at the meaningful movements across the NFL Week 3 lines before we kick the ball off this week. Let's see what has transpired throughout the week.

NFL Week 3 Lines To Exploit
---
Los Angeles Chargers at Kansas City Chiefs (-7)
While some sportsbooks have the Chiefs as a -6.5 favorite, you should find a sportsbook with the Chargers as +7 favorites. We're seeing 66% of the bets and 80% of the money heading towards KC, so you know the sportsbooks are hoping for a nice LA cover in this one.
Both AFC West teams find themselves at 1-1, making this an extremely important game that should be close. Hell, you might even be able to find a Chargers +7.5 right before kickoff if even more money starts flying in on the Chiefs.
Indianapolis Colts at Tennessee Titans (-5.5)
The Colts are dealing with a lot of injuries, and their 0-2 record hasn't helped with bettors either. After having some decent preseason expectations, Indianapolis has dropped each of its first two games at home. But let's not write them off just yet.
After all, an 0-2 team with its season on the line is one of my favorite narratives in all of sports. The Colts' roster is still one of the best in football, and the Titans are 3-7 ATS in their last 10 home games.
When, or if, Colts QB Carson Wentz officially gets ruled out, I wouldn't be surprised to see this line move up a little more – and that's where I'll pounce on Indy.
Cincinnati Bengals at Pittsburgh Steelers (-3)
The Bengals got the cover photo on the early lines article this Tuesday, so I know it was meant to be! I already took Cincinnati at +4.5, but it had so many backers that it's now down to +3.
Of course, the injury news to QB Ben Roethlisberger and WR Diontae Johnson will make a difference, but it hasn't been made official yet. At this point, most of the value here is on the Bengals moneyline (+160).