We've got 15 games on Thursday's MLB slate, with eight games being played during the day and seven under the lights. Only one game makes its way to national TV, being the Baltimore Orioles at Chicago White Sox.
The season-long record now sits at 8-16 (-$795), so I need some good things to happen here over the next few games. I know they will, so here are two more free MLB picks to get things going.
---
Table of contents
---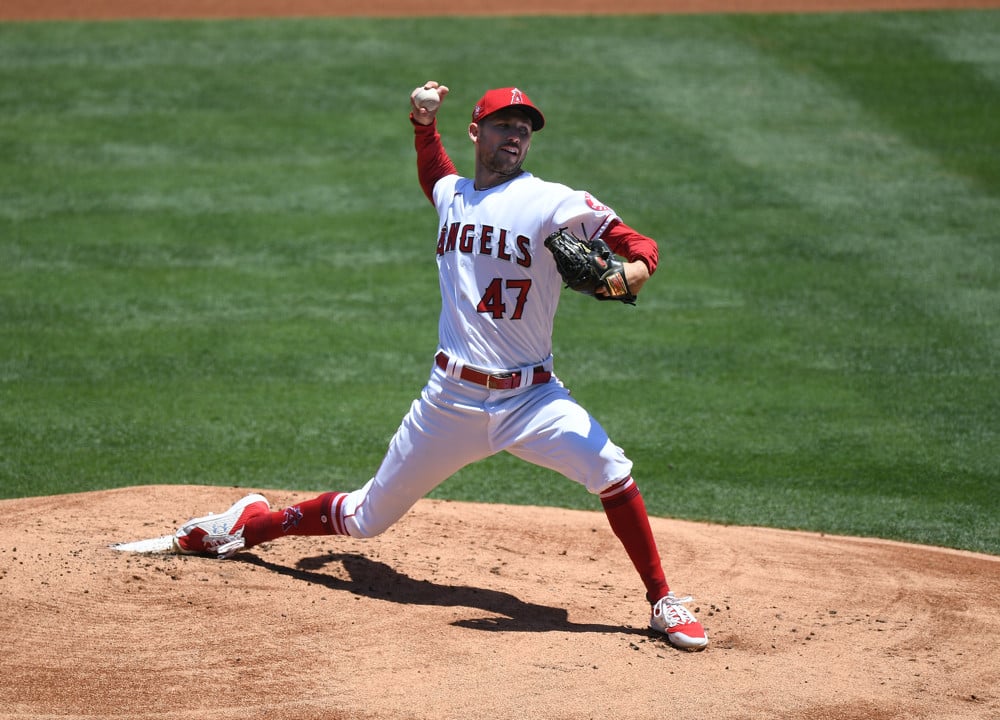 Los Angeles Angels at Oakland Athletics – Total: 7.5
LAA: Shohei Ohtani – R (1-0, 2.37 ERA/1.25 WHIP | 30.1 IP: 45 Ks, 3 HR)
OAK: Chris Bassitt – R (4-2, 3.69 ERA/1.10 WHIP | 61 IP: 65 Ks, 5 HR)
We've got two studs on the mound battling it out in Oakland tonight for a divisional showdown. Both guys have produced strong numbers this season, limiting the number of baserunners and keeping the long balls to a minimum.
Aside from a misnomer against the Rangers, Ohtani has allowed two runs or fewer in all of his starts. Walks have been a huge detriment for him, but Ohtani has now allowed only three in his last 11.2 innings- hey, you have to start somewhere.
Bassitt has typically pitched very well at home in previous years. but 2021 certainly hasn't been that. I can't imagine this lasts too much longer, considering the success he's had against LA. In fact, the current Angels' roster owns a .163 avg/.192 OBP against Bassitt 81 combined plate appearances.
Betting Pick: Under 7.5 runs (-110)
---
St. Louis Cardinals (+105) at Arizona Diamondbacks (-115) – Total: 9.5
STL: Carlos Martinez – R (3-4, 4.18 ERA/1.12 WHIP | 47.1 IP: 24 Ks, 3 HR)
ARZ: Matt Peacock – R (1-1, 4.91 ERA/1.09 WHIP | 22 IP: 15 Ks, 4 HR)
Right off the bat, this was the first game that caught my eye (I go in chronological order with the games). We can see the Diamondbacks getting a +0.3 increase to their IRT while the Cardinals dropped -0.3. In addition, the moneyline favorite completely flipped, with St. Louis starting at -120 and Arizona currently at -115.
A big reason for that could be the inconsistency of Martinez; and we already know that's how he is. There is a ton of money (both public and overall) heading in the Cardinals' favor, so we can certainly play the narrative of drifting away from the crowd.
Peacock has an ERA approaching 5.00, but his 1.09 WHIP numbers indicate that this may be some bad luck. Most of his innings have come in relief this season, but the righty has started the last two games and done quite well. In fact, Peacock hasn't allowed a walk in his last 13.1 innings of work- and one over the last 16.2.
I'll be going with my trusty IRT chart, watching the line movement and let nature happen.
Betting Pick: Diamondbacks ML (-110)
---