Thursday only has one NBA Playoffs matchup listed on the docket, with the Phoenix Suns already sweeping the Denver Nuggets. That lone game is the Brooklyn Nets trying to close out this series against the Milwaukee Bucks. You can catch that game at 8:30 tonight on ESPN.
Last night, I went 2-0 to improve to 22-23-1 ATS during the playoffs after a 57% regular season. Here is another free NBA betting pick to keep things rolling right along.
---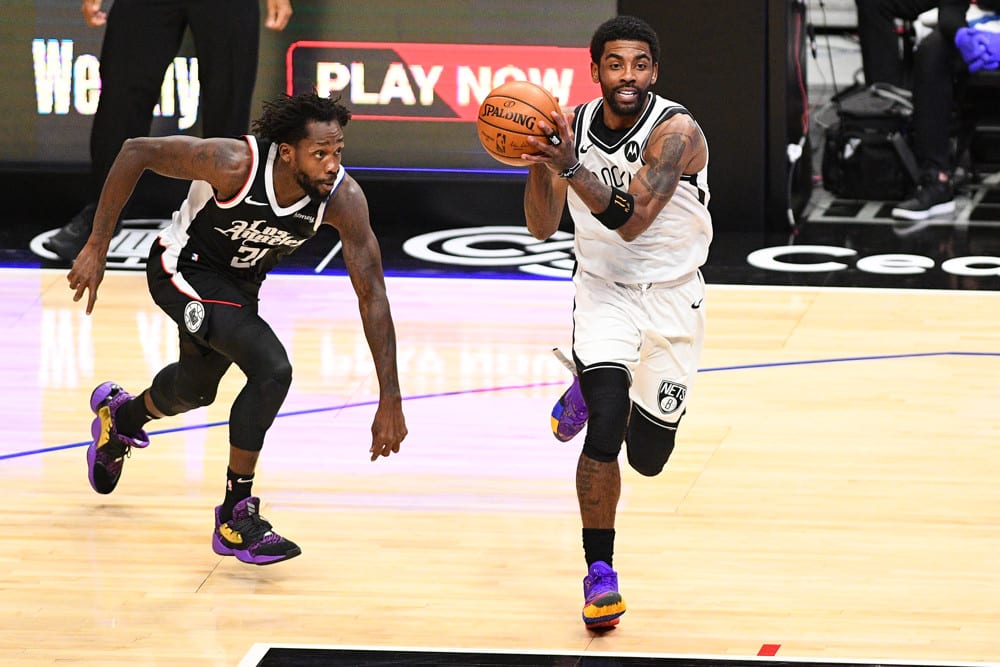 Brooklyn Nets at Milwaukee Bucks (-6) – Total: 220.5
I'm probably being a sucker on this bet, but I have quicky learned that the 2021 NBA Playoffs have been an absolute roller coaster. Just when we think we have a grasp on how a particular series is going, it starts going in the other direction.
Kevin Durant is coming off one of the best games in NBA Playoff history, with 49 points (make your free throws…they're free!!!), 17 rebounds and 10 assists. He did all of this while playing all 48 minutes in the game. As a Nets fan, I would love to see KD get some rest tonight; we can save another 48-minute performance for Game 7 if needed.
Giannis Antetokounmpo came out and said after Game 5 that he wants the challenge of defending Durant. This could present problems for Milwaukee, especially if KD can get him into foul trouble. With Giannis off the court, the Bucks are nowhere near as dynamic.
The Nets are still up 3-2 in the series getting ABSOLUTELY NOTHING from Joe Harris over the last few games. Tonight, he should have all of the shot attempts in the world. Now, it's just a matter of whether he hits them or not. If Harris can't step up, guys like Jeff Green, Blake Griffin and Landry Shamet will all need to step up like they did in the last game.
Looking at the betting landscape (as of 12 p.m. EST), we're seeing 66% of bets placed on the Nets with an overwhelming 88% of the money heading their way as well. Is everyone having the same skeptical thoughts as me? Even with so much favoritism on the Nets, I would not be surprised at all if this series wraps up tonight.
Betting Pick: Nets (+6)
---