Friday's NBA slate only has one game riding solo, as the Dallas Mavericks will look to advance to the second round with a win over the Los Angeles Clippers. If you're looking to catch that game on television tonight, you can do so on ESPN.
I split the two games last night (and got a VERY BIG series win from the Phoenix Suns) to keep my playoffs record at a similar 11-16 ATS. Here's one more free NBA pick before the weekend to get things going again.
---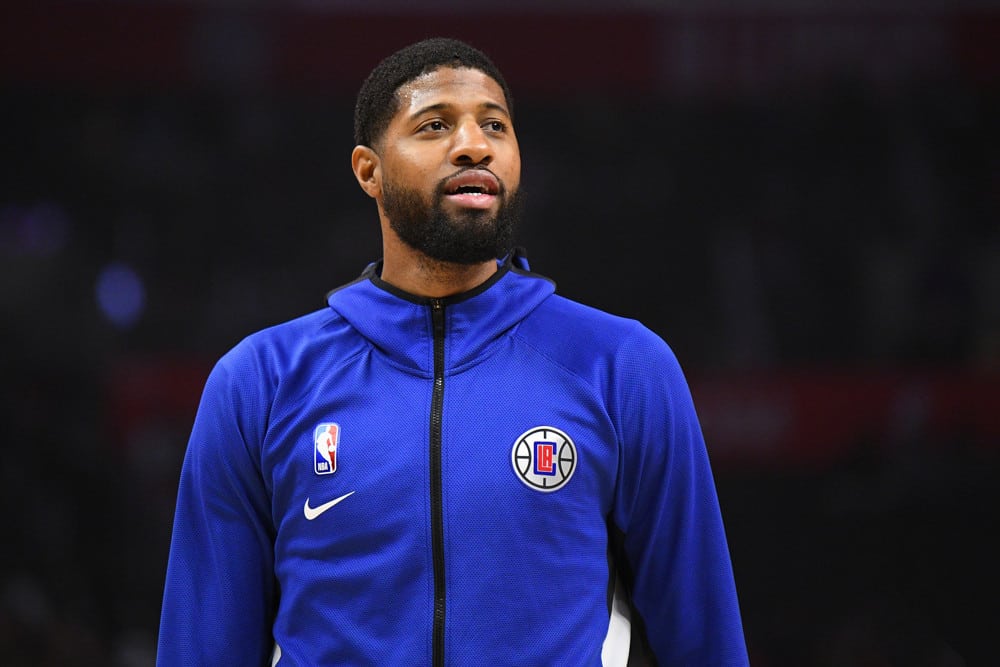 Los Angeles Clippers (-3) at Dallas Mavericks – Total: 216.5
That 11-16 playoff record of mine is in large part due to this series. Just when you think one team has an opening, or a better chance to win, the opposition has one of those "Stella Got Her Groove Back" moments and dismantles the whole operation. We haven't seen any movement from the implied team totals, but there's plenty to talk about in where the money is going. As of 12 p.m. EST, the Clippers are getting 62% of the bets and an overwhelming 83% of the money.
It's clear that no one from either team likes sleeping in their home bed, with the road team winning all five games. Based on those results, fresh towels and room service should be a priority for the Mavs tonight. Much like in the regular season, where it was 15-23 ATS, the struggles for Dallas at home aren't new.
The Clippers are the favorite for the sixth straight time in this series, so they'll have to make good on this road trend to extend the series. Of course, it all starts with Kawhi Leonard and Paul George, but seasoned vets like Rajon Rondo and others will certainly play a big part tonight.
Luka Doncic is leading the playoffs with 35 points per game, and the Mavs certainly need everything from him that they can get. Kristaps Porzingis is starting to draw a ton of criticisms for his play, only averaging 13.8 points and 4.4 rebounds in just under 32 minutes per game. His lack of success has prompted more of Boban Marjanovic, and who doesn't love that?
Well, I can't love it too much, because I'm going with the Clippers. This isn't necessarily about the trend of roads wins, as much as it is about a veteran-led team in a state of desperation. Despite it not mattering three times already, I still feel like the Clippers being a favorite is important to our psyche. I did say a lot during the regular season that if you pick on the Mavs, make sure you do it when they're at home.
Betting Pick: Clippers (-3)
---