After covering Total Rushing and Receiving Yards props, we now pivot to Total NFL Rushing Yards. As opposed to the last prop, Total Rushing Yards favors runners who won't necessarily get many targets. Similar to the first prop, however, it is also heavily reliant on volume, as virtually every runner averages between 4 and 5 YPC. With that being said, here are the best values, via DraftKings Sportsbook.
---
Jonathan Taylor, Indianapolis Colts OVER 700.5 (-110)
If there ever was a prop that could look ridiculous by season's end, this is it. Although he lasted until the early-second round in the NFL draft, Jonathan Taylor is one of the best RB prospects of all time. In 3 years at Wisconsin, Taylor became the first player in history to rush for more than 6,000 yards in any three-year span. Then, at the NFL combine, Taylor ran a 98th-percentile, 4.39 40 yard dash despite weighing 226 pounds.
After being drafted by the Indianapolis Colts–a team with an elite offensive line–Taylor could conceivably lead the league in rushing as a rookie. With the 700.5 total, however, he barely needs 10 carries a game to return value.
---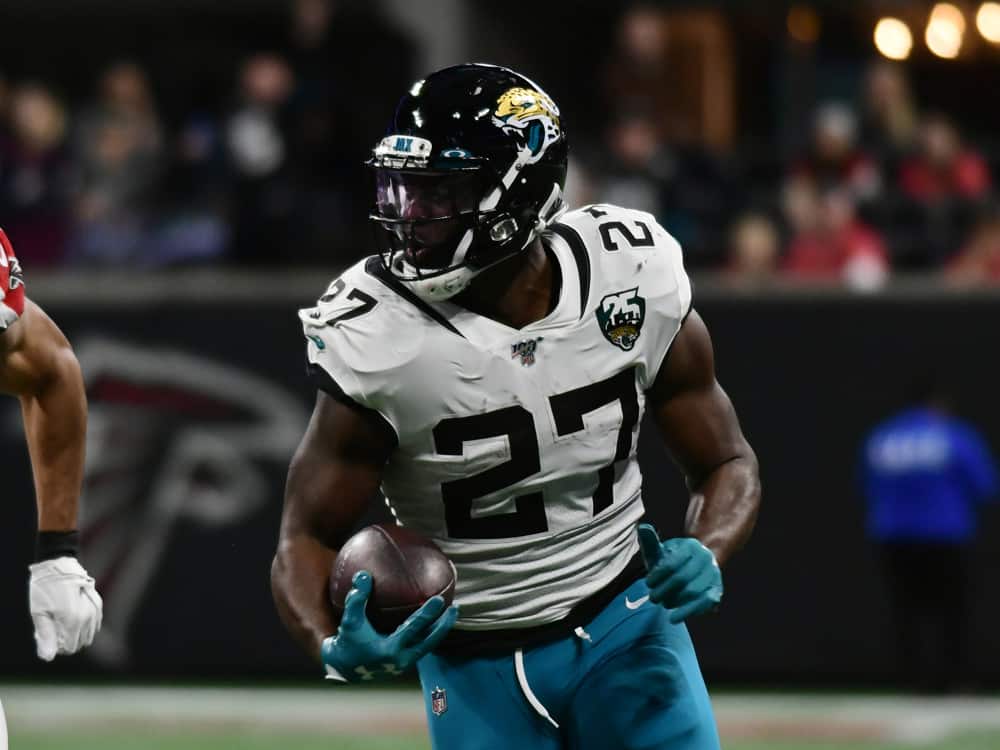 Leonard Fournette, Jacksonville Jaguars OVER 850.5 (-110)
Unlike Taylor, Fournette isn't necessarily a great talent, and his situation definitely isn't as rosy. At the same time, however, volume is king, and Founette will receive plenty of it yet again. As covered in my Rushing + Receiving piece, Fournette could see a significant reduction in carries and still come away with over 1100 rush yards. Without comparable talent in the Jaguars backfield, Fournette should have at least one more great season in the tank.
Latest Articles
---
[articles ids="8459,8607,6743″]
---
Melvin Gordon, Denver Broncos OVER 775.5 (-110)
With appearances in both articles, Gordon joins Fournette on the all-volume team. Like his Jacksonville counterpart, Gordon may not be spectacular–but it doesn't matter. After receiving a shiny 2-year, $16-million-dollar contract, Gordon will undoubtedly become the centerpiece of the Denver Broncos run game. Philip Lindsay will remain part of the offense, but only as a change-of-pace option–which is in the best interest of his slight 5'7-184 frame.
Even if you assume a mere 55% carry share, the former Wisconsin Badger can miss multiple games and still clear this 775-yard benchmark.
---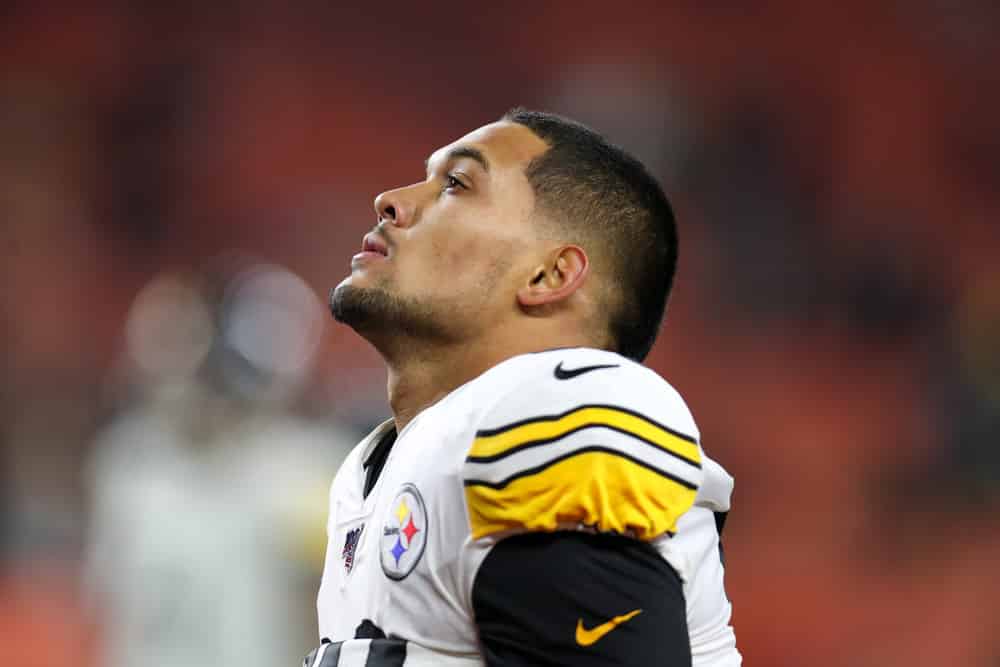 James Conner, Pittsburgh Steelers OVER 775.5 (-110)
Finally, we round things out with a player without a shortage of talent nor volume. In 2018–the year when Steelers starter Le'Veon Bell sat out in a contractual holdout–Conner played the role of feature back. In 13 games, he gained 973 rushing yards–nearly 75 per game. Should he reach this mark again, he would top 775 with ease. If this is the case, however, why is Conner's total so low? Well, if there's one issue Conner has, it's staying healthy. In 2018, the young rusher missed 3 late-season games with an ankle injury. Last season, he missed the final 7 games with a shoulder strain and quadriceps contusion. And this was after he battled through another ankle problem. In all, Conner's litany of ailments has earned him the highest Injury Probability amongst RBs (via PlayerProfiler.com). It also doesn't help that Pittsburgh spent a 4th-round pick on Maryland runner Anthony McFarland.
Overall, however, Conner can still top 775 without a full assortment of games. As long as his per-game production is closer to what it was in his mostly-healthy 2018 (75 rush YPG) than his injury-hampered 2019 (55), Conner can reach the over in as little as 11 or 12 games. McFarland is talented, but as a 4-year NFL vet, this is Conner's backfield–at least while he's on the field.
Best NFL Sportsbooks